We're committed to creating a workplace that puts people at the center.
With unique solutions for every aspect of intelligent living, we succeed because of our people. They're our strongest asset and greatest innovation, giving us the power to provide an incredible customer experience. Today, the potential has never been greater: With opportunities at every turn, we love to embrace the weird and the wonderful.
We know that exciting challenges lie ahead—new regions, technologies, and businesses. Guided by our core values, we'll meet these challenges creatively and with the support of our community. We hope you'll join us!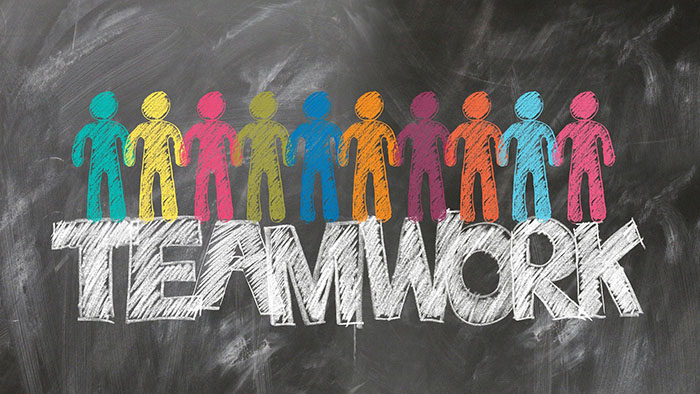 Small teams, global mission.
A diversity of ideas leads to products that make our customers' lives better, innovation that creates greater impact, and an overall better place to work.
We transform how people, businesses and things connect with each other through innovative communications and technology solutions.