We deliver a unique and tailored entertainment experience directly to our customers. Our systems provide endless hours of entertainment to every member of the home.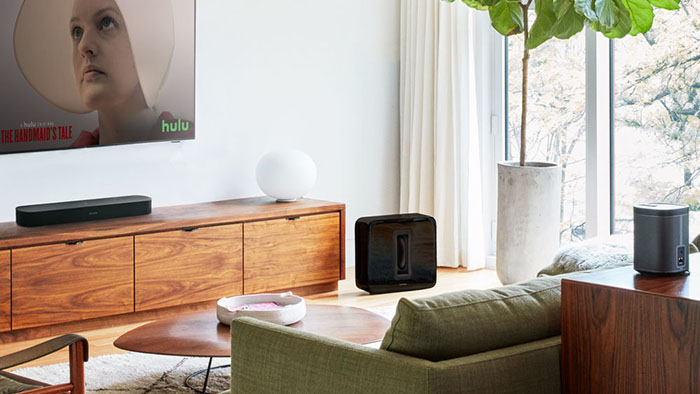 Your favorite sports, news, and entertainment with al la carte channel packaging, 80k+ shows and movies on-demand.
We provide solutions for every room, proudly partnering with the best in the industry to provide tailored solutions.